Neue Praktikantin seit Mitte August
October 24, 2023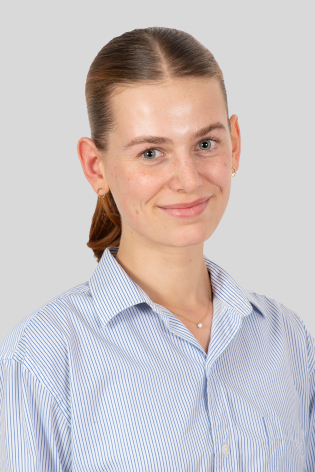 We welcome Vere Jonker as trainee at ITV Consult. In this one-year trainee program she is preparing for her bachelor's degree in aviation at the ZHAW (Zurich University of Applied Sciences, Winterthur).
In this trainee program Vere Jonker will gain first hands on experience in an important new field of aviation dealing with aeronautical information by using a state-of-the-art aeronautical data collection platform and applying her language skills in a multi-language helpdesk in collaboration with the involved experts. Her engagement in the operational team of the Data Collection Service Switzerland (DCS) mandated by the Swiss CAA (FOA) will enable her to obtain a good understanding of the aeronautical data collection in Switzerland.
Furthermore, Vere Jonker will also gain insight in all other business areas of ITV Consult in her one year trainee program.